Adventure tours into the vast wilderness of Greenland.
Journey into a unique arctic world
Greenland is a place of incomparable natural beauty. With so many rare natural features, including towering icebergs, colossal glaciers, and expansive tundra as far as the eye can see, it's impossible to resist the desire to explore.
That's where we come in. We're a company specializing in tours and charters to help you explore this wonderful arctic landscape  up close. Photography tours, boat charters, overnight camping, and even the chance to join us in exploring someplace new.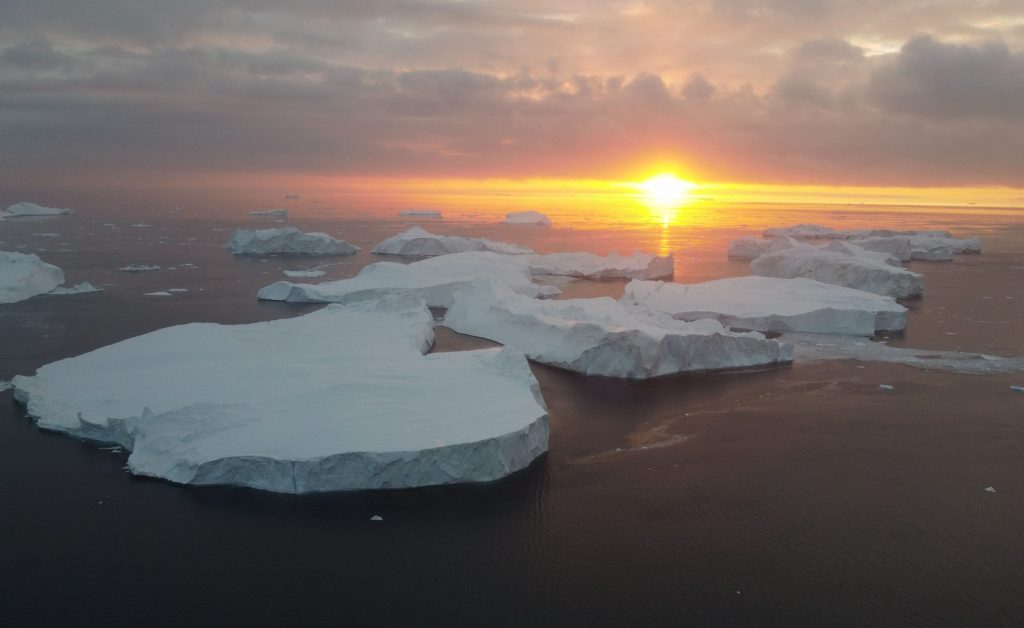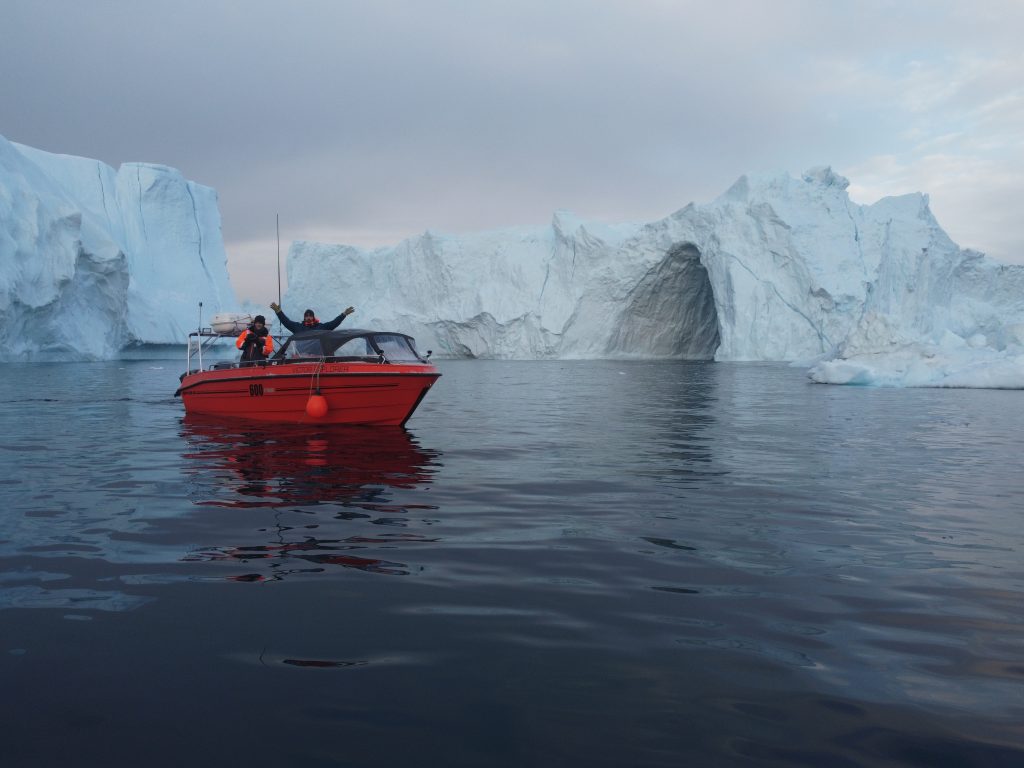 We're a small adventure tourism company based in Ilulissat, Greenland, specializing in tours of this beautiful outdoor landscape.
What we lack in size, we more than make up for with our dynamic nature. In addition to offering a standard repertoire of tours, we can often accommodate custom requests. Anything from photography tours of the bay, to being dropped off to camp on an island and even exploring a previously unexplored locations, we got you covered.
Greenland Backcountry organised a dog sledding tour for me with a fisherman from Ilulissat. Although this was in a professional context, I would like to thank Ivan and his team... read more for their efficiency, professionalism and kindness. Ivan is a very accommodating person who can be counted on for exploring the Disko Bay in an adventurous way!

276aurelie


April 19, 2022

We were picked up at the hotel and were driven out to a spot where we could appreciate the polar night with a spectacular ocean of stars and wonderful... read more northern lights. It was a life experience. Ivan and his tean managed chairs and nice hot drinks. We rcan only recommend this experience intensively.

Teresa & Michael, Barcelona

Mickbarcelona


March 17, 2023

What an amazing moment with Ivan and his team, we went hiking on some trails around ilulissat and discovered a lot about the fjords, we had the most beautiful views... read more on the icebergs and we will definitely recommand this kind of adventure if your visiting Greenland!

Medericpen


December 16, 2022